MrMoco Rentals & No Drama New Partnership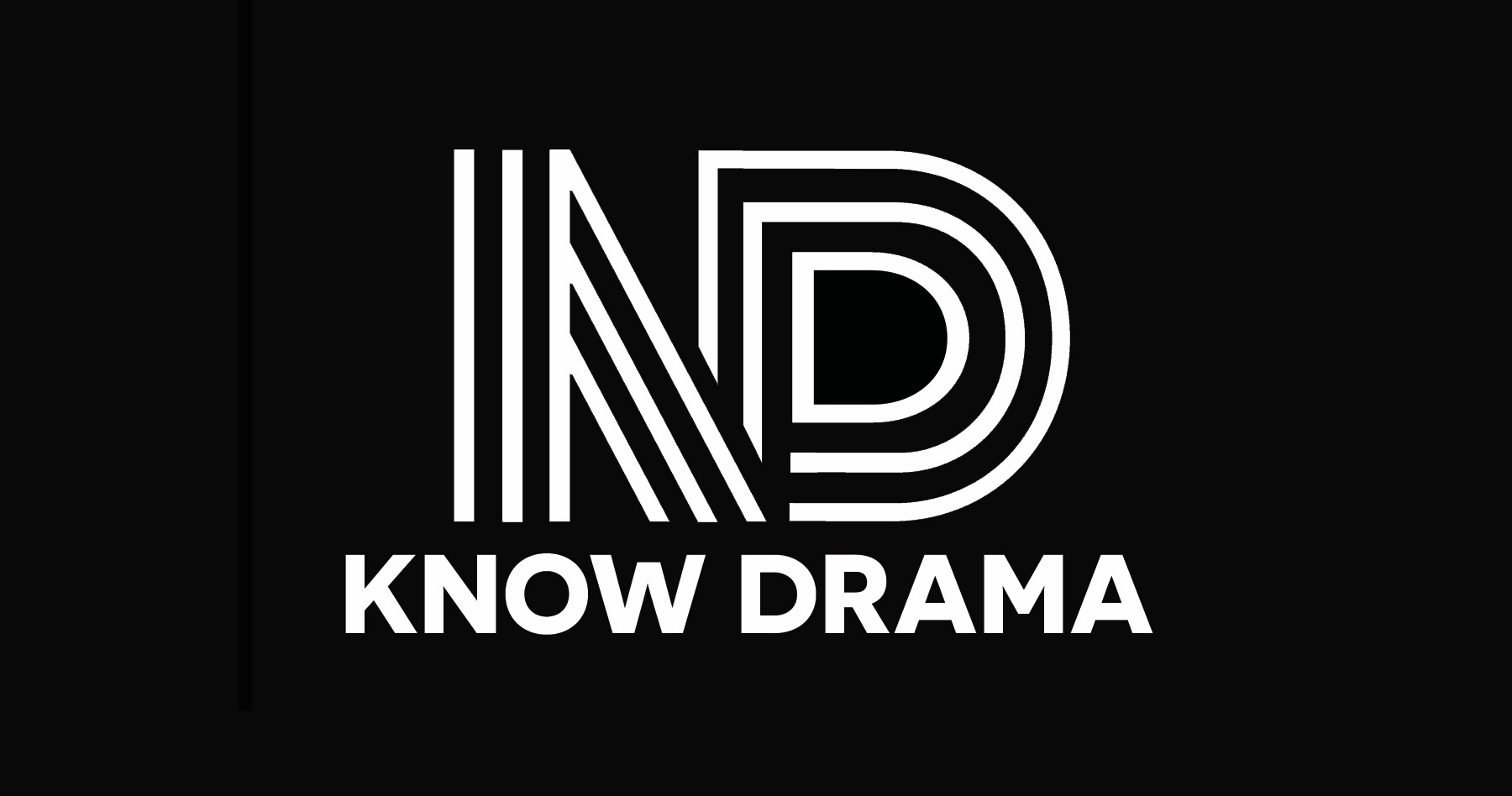 NO Drama / mrmoco partnership
Moco | Camera | Grip | Video | Lenses – All Available for Hire
MrMoco Rentals and No Drama are excited to announce a new collaboration to increase their camera technology offering and enhance the services provided to production companies across the North of England and Scotland with a huge selection of equipment now available, No Drama/MRMC in MediaCityUK, Salford is the one-stop-shop for the majority of your film equipment needs.
Located at No Drama's brand new premises, this exciting new venture will place MRMC's world-leading robotic camera control rigs right at the centre of one of the most important and creative media hubs in Europe.
one-stop-shop for all production companies
Production companies will be able to access all of MRMC's resources and take full advantage of their motion control expertise and services, including pre-viz, tech-biz and workflow pipeline. Together with No Drama's inventory of cutting-edge camera, grip and video equipment and the largest selection of vintage, modern, anamorphic, spherical and full-frame lenses outside of London, this collaboration aims to deliver a one-stop-shop for all production requirements.
All Motion Control Rigs

MoCo, Cameras & Lenses

One-stop-Shop
We're here to help
Contact us to arrange a demo or to discuss your requirements and get expert advice from one of our experienced motion control crew.
Please fill in your details and a member from the team will be in contact with you shortly.
Or alternatively call us direct on:
+44 (0)1342 838015